OUR TEAM UNDERSTANDS
THE STRESS YOU'RE EXPERIENCING
MEDIATION & COLLABORATIVE PARENTING PLANS
EMERGENY PROTECTION & RESTRAINING ORDERS
HIGH CONFLICT SEPARATION & DIVORCE
PARENTAL ALIENATION CASES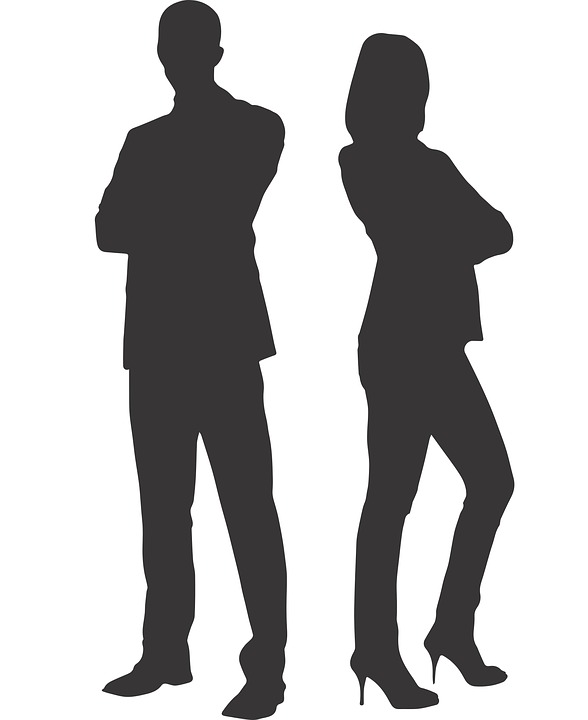 PRE-NUPTIAL & POST-NUPTIAL AGREEMENTS
Our team will take the burden off your back, and help you focus on the well-being of your family.
Our team will meet with you and suggest tailor-made strategies that will reduce conflict and create sustainable out-of-court agreements.
If litigation is required, our team will handle your matter in a professional and dignified manner. Your privacy will be upheld as we forcefully defend your rights and prosecute your claims.
Our team's
representation in your family law matter begins with trust.  Call Nichola today at
780-425-8300
to schedule a consultation.  If your matter is urgent, call Tony direct at
780-982-6548
.