ACADEMY PLACE LAW
Oliver Litigation is located at Academy Place Law, a firm headed by highly regarded practitioner Grace Parrotta-King, who for 30 years has excelled in resolving disputes in personal injury, disability insurance and employment claims.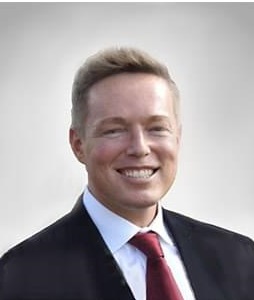 Our team, headed by Tony Oliver, a former Crown Prosecutor, Law Clerk to Justice Tony Mandamin, and Alberta Sheriff, excels at resolving disputes of every kind.
Our team understands that litigation is not just costly, but also traumatic for those unfamiliar with the justice system.
Our team will protect your privacy and dignity while providing you with exceptional representation.
Our team will vigorously prosecute and defend your rights, claims, property, and other assets at all levels of Alberta Courts. Your reputation and success is our top priority.
Our representation in your legal matter begins with trust. Call Dayna now at 780-425-8300 ext 229 to schedule a consultation.
If your matter is urgent, call Tony direct at 780-982-6548.