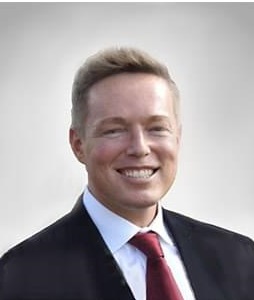 Oliver Litigation is headed by Anthony Oliver, a former Crown Prosecutor, Law Clerk to The Honourable Tony Mandamin (retired), and Alberta Sheriff.
Anthony excels at resolving disputes. He understands that litigation is not just costly, but traumatic for those unfamiliar with the justice system. Anthony will protect your privacy and dignity while vigorously prosecuting your claims and defending your rights. Your reputation and success is his top priority.
Anthony's representation of your matter begins with trust. Call his assistant Jada Kurszewski at 780-643-6949 ext 2 to schedule a consultation. If your matter is urgent, contact Anthony directly at 780-643-6949 ext 1.